R.C.I.A.
Right of Christian Initiation for Adults
"Our hearts were burning within us."

– Psalm 139:13-14
Classes for The Rite of Christian Initiation for Adults (R.C.I.A.) are held on Thursday evenings twice a month from September through Easter from to
Those wishing to learn more about our faith, those wishing to join the Catholic Church, and those adult Catholics who were never confirmed are welcome to attend the R.C.I.A. classes.
How To Participate
All parishioners may participate in this ministry by spreading the message of the R.C.I.A. program to family members, friends, and neighbors who might benefit from the community experience. Also, parishioners are welcome to join the R.C.I.A. team and actively participate in the sessions, rites, and rituals, all of which offer unique opportunities for personal spiritual growth. Finally, parishioners may participate by praying for the spiritual growth of all those who are actively involved.
For more information regarding R.C.I.A., please contact Rev. John Giulani, C.O.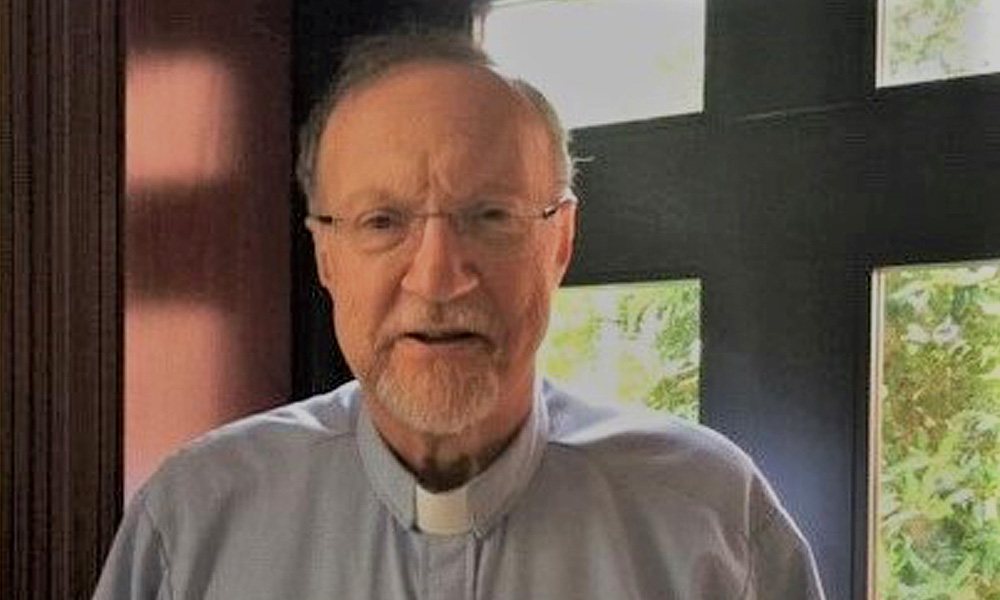 Rev. John P. Giuliani, C. O.
MINISTRY CONTACT