"Therefore go and make disciples of all nations, baptizing them in the name of the Father and of the Son and of the Holy Spirit, and teaching them to obey everything I have commanded you."

– Matthew 28: 19-20
Since baptism is the first sacrament of the Catholic Church, the Church wants parents and people to understand the importance and need for it. Therefore, Baptism Class is offered to all parents and anyone wanting to be baptized. In baptism several things occur; the person receives the Holy Spirit, is received into the Catholic faith and the Body of Christ, and the person is cleansed of original sin.
How To Participate
Baptism class is held in the sanctuary the last Wednesday of each month at Once you have attended class and filled out the Baptism registration form, you can then schedule the date of Baptism with the pastor.
To register for the Baptism Class, or for more information, contact the Parish Office.
Please note: A family must be registered in the parish to receive Baptism.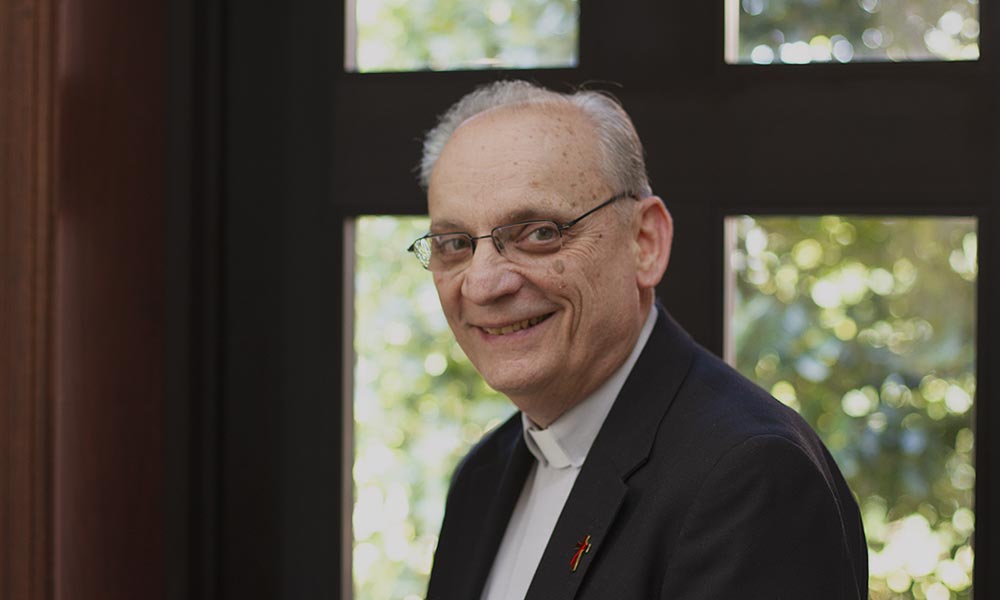 Deacon Andy Fatovic
MINISTRY CONTACT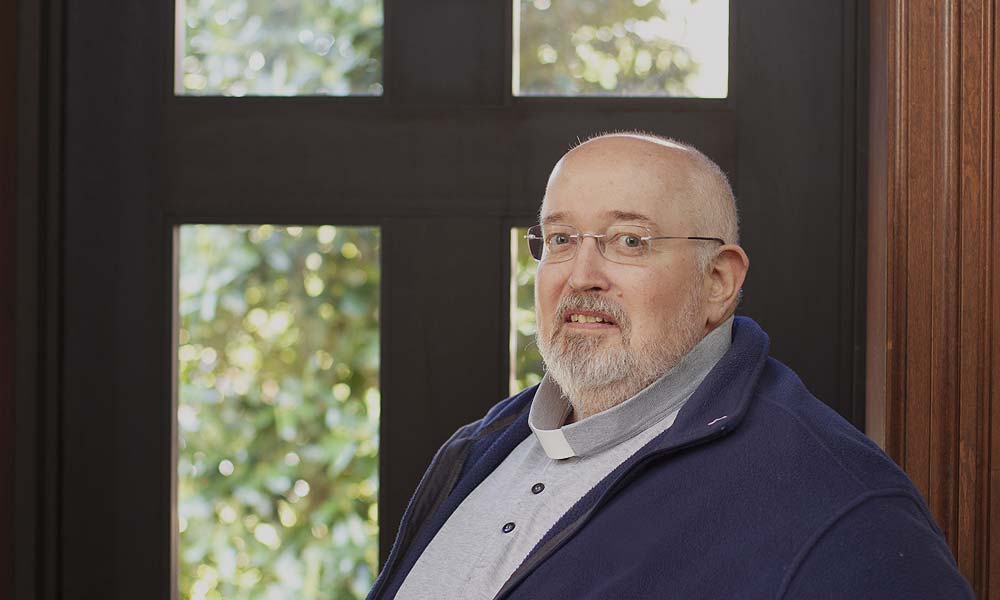 Deacon John Hall
MINISTRY CONTACT