"And when he had said this, he breathed on them and said to them, Receive the Holy Spirit."

– John 20:22
Confirmation classes for our youth, eighth through tenth grades, are designed to follow a thorough catechesis using The Nicene Creed and Living Creed. Confirmation is one of the three Sacraments of Initiation that bestows the seven gifts of the Holy Spirit and empowers Catholics to go and spread the Gospel to all the world.
Through the Rite of Confirmation our Confirmandi are then accepted into full communion with the Catholic Church. Adult Confirmation is accomplished through the R.C.I.A. program.
How To Participate
For more information about Confirmation, please contact Joanne Kazista, DRE.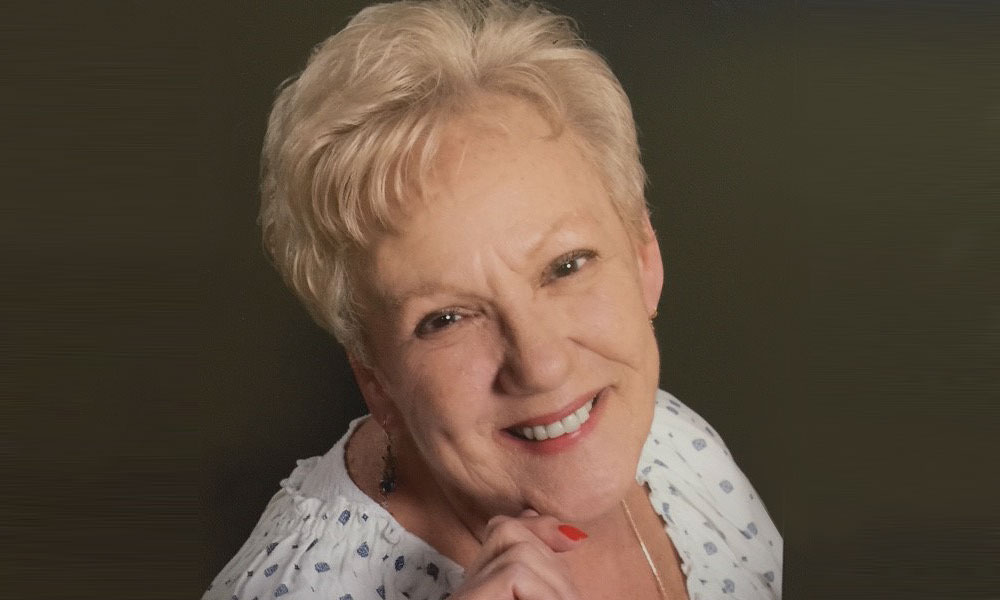 Joanne Kazista, DRE
DIRECTOR OF RELIGIOUS EDUCATION