Children's Liturgy of the Word (CLOW)
"Let the little children come to Me, and do not hinder them."

– Luke 18:16
Children's Liturgy of the Word (CLOW) is adaptive to make it relevant to the lives and experiences of young children. It gives them the opportunity to understand the Gospel message and participate in the Eucharistic celebration at their level.
Children are seated with their parents at the start of the and Masses until the end of the Introductory Rites. Father then invites the children age 3 to 5 years to the Altar and then sends them with a catechist to a specific classroom for their celebration of the Word. A specific curriculum corresponding to the Gospel is then implemented.
They return to their parents after the Prayers of the Faithful. Parents are welcome to attend with their child.
How To Participate
For inquiries about Children's Liturgy of the Word (CLOW), please contact Joanne Kazista, DRE.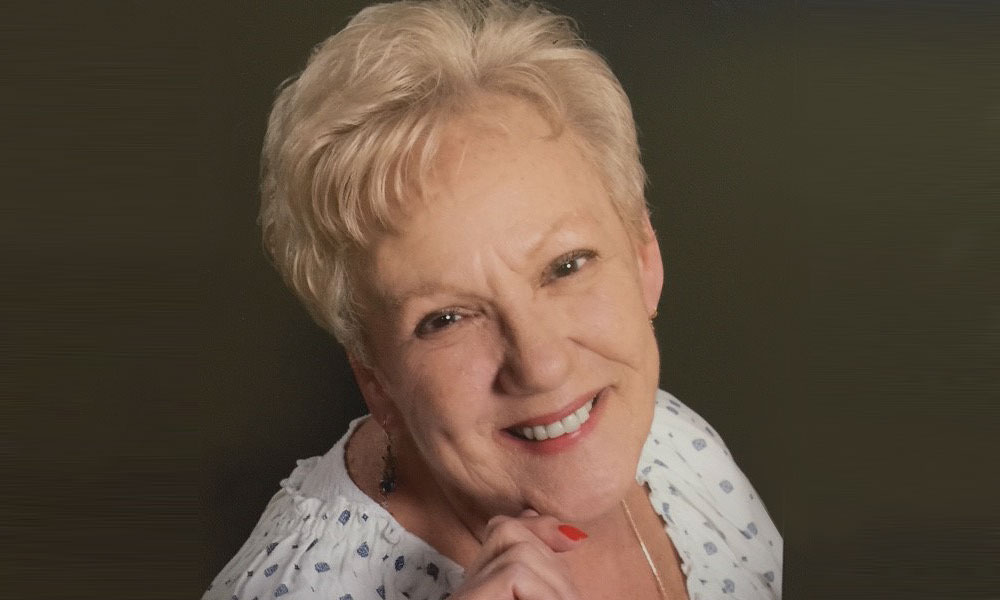 Joanne Kazista, DRE
DIRECTOR OF RELIGIOUS EDUCATION