"For I know the plans I have for you, says the Lord, plans for welfare not evil, to give you a future and a hope."

– Jeremiah 2
"Walking with Purpose" is a Catholic bible study program that aims to bring women to a deeper personal relationship with Jesus Christ. We welcome all women irrespective of faith background, age, or marital status. The program incorporates at home Scripture study, weekly small group discussion, and monthly talks on relevant study material. The study materials present practical Biblical teachings consistent with Church doctrine; utilize the Catechism of the Catholic Church as an additional resource; have received the imprimatur from Most Reverend William E. Lori, Archbishop of Baltimore.
How To Participate
Anyone interested in participating in Women's Bible Study should contact Johne Dobbs.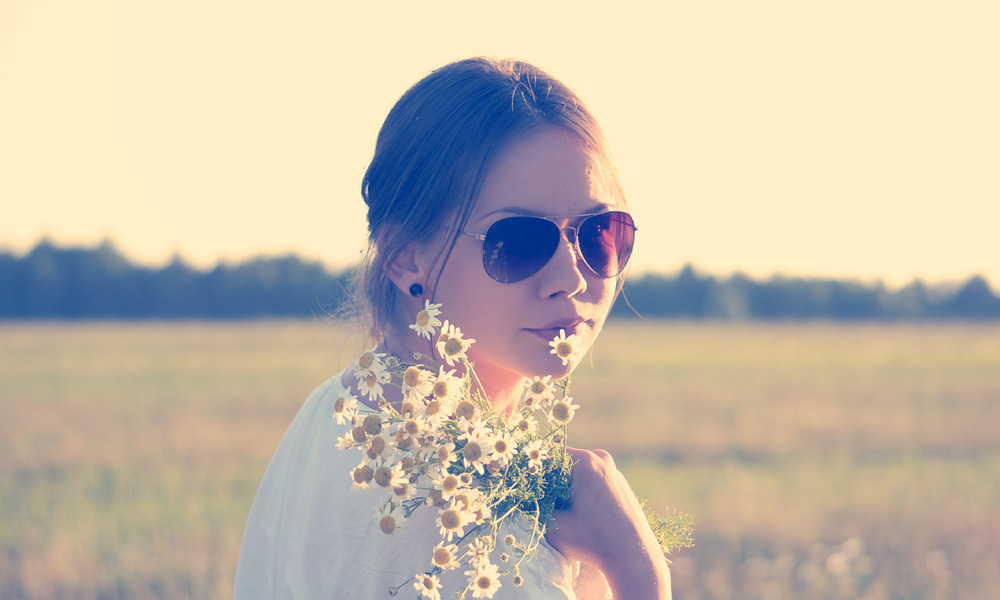 Johne Dobbs
MINISTRY CONTACT