"Until we all attain to the unity of faith and knowledge of the Son of God."

– Ephesians 4:13
This study group offers programs that provide a comprehensive approach to lifelong, continuing adult education in the Catholic faith. These programs and activities nurture participants' relationship with God as well as their understanding and practice of the Catholic faith. Participants study published materials, listen to or watch recorded sessions (CD/DVD), and listen to invited speakers. Subjects for study are chosen by the participants. The change in programs is announced in the Church bulletin.
How To Participate
The group meets in the Father Michael J. McGivney classroom in the Parish Life Center (PLC) on Sunday mornings from to (between the and Masses). No registration is necessary and all parishioners and visitors are welcome to participate in any or all programs.
For more information about Adult Faith Study, please contact Jon and Pat Varvel.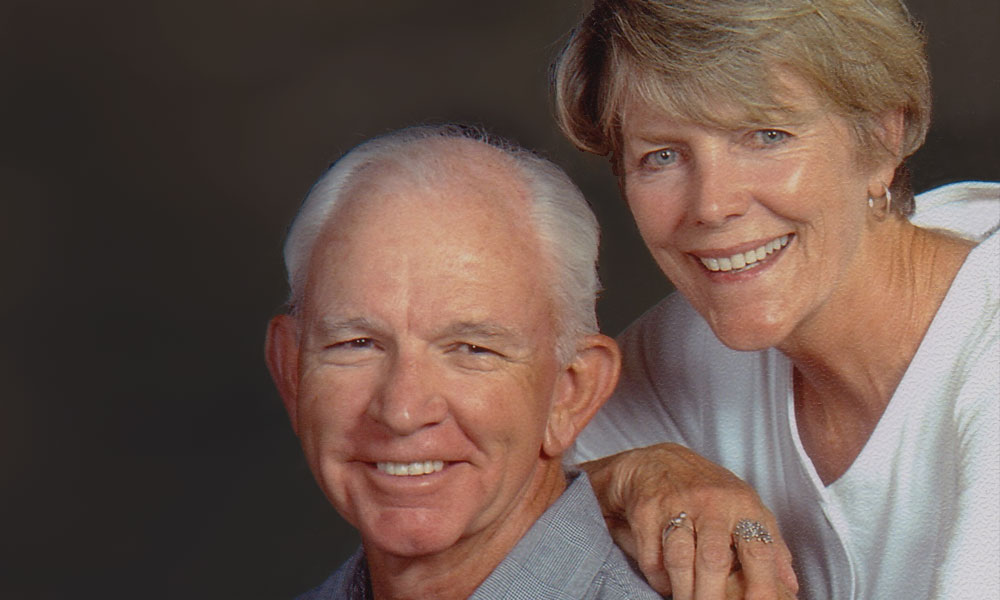 Jon and Pat Varvel
MINISTRY CONTACT