"Do not let the past disturb you… just leave everything in the Sacred Heart, and begin again with joy."

– Saint Mother Teresa of Calcutta
The Wholistic Ministry is a compilation of ministries with a focus on integrating faith and health. Emphasis is on Mind, Body, and Spirit, supported by members with backgrounds in the medical and mental health fields. Assistance is provided to parishioners through the Gospel while incorporating listening, educating, and providing resources. Guest speakers, bulletin messages, and support groups are in the offering.
How To Participate
Concerned parishioners with an authentic commitment to lending help with their own unique experiences are encouraged to apply. One does not need to have a current medical license. Your participation may be the right ingredient needed to help others reach their spiritual and wellness potential. Meetings will be arranged on an as needed basis.
For more information, please contact Pam Cullen or Janie Davis.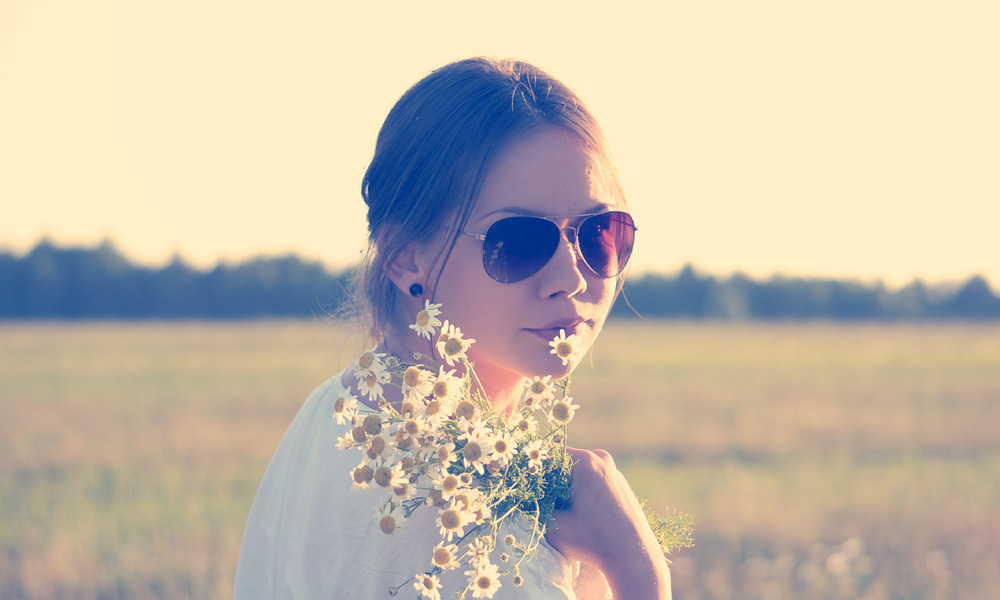 Pam Cullen
MINISTRY CONTACT
Janie Davis
MINISTRY CONTACT