"Life is a gift, a gift to be welcomed with love and preserved with care always and at every moment."

– Pope Benedict XVI
Our mission is to promote in all people the awareness of, sensitivity to, and active support of God's precious gift of life, from the earliest moments of conception through the final phases of the human experience. We accomplish this mission through ongoing committee efforts to bring education and awareness to our communities of all relevant information related to "life issues", including the best scientific and statistical information available regarding key issues, such as, stem cell research, choice alternatives, "abortion rights", and Eldercare. In addition, our committees actively support via word, deed, and donations other Pro-Life organizations; such as, maternity homes, pregnancy centers, assisted living, nursing homes, and the Diocese of Charleston's Family Life Program. We respond to legislative and social issues by attending public forums and calling and sending emails and letters to elected officials.
How To Participate
Our meetings, luncheons, and excursions are open to all. We welcome the concerned participation of all to share and learn with us and to develop actions that positively influence the fundamental issues of protecting life, issues that impact our society, our church, and future generations. We meet on the first Saturday of the month at 4:00 p.m. in the St. Vincent DePaul room.
For more information about Respect for Life, contact Connor Leahy, Sr.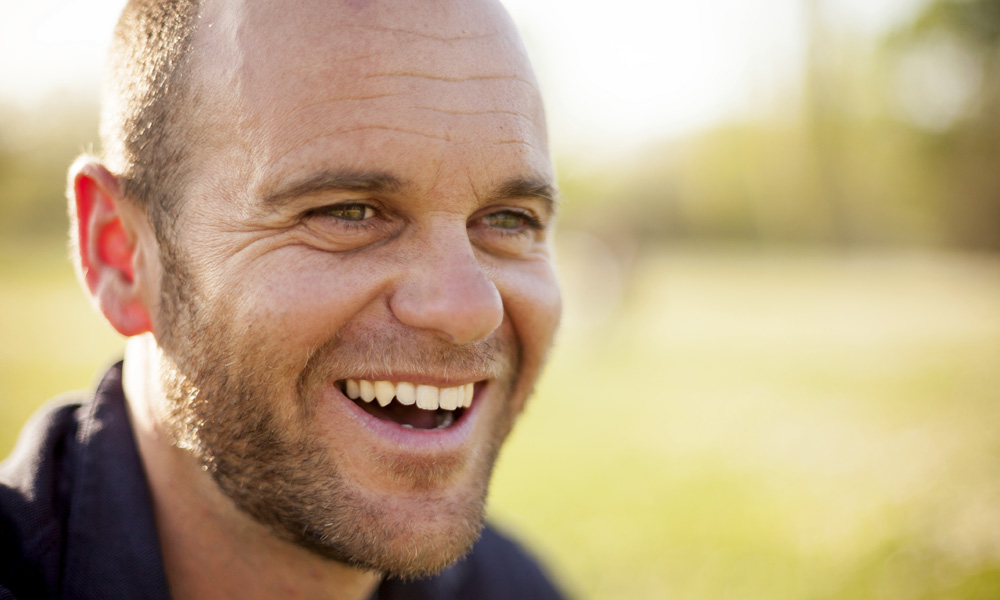 Connor Leahy, Sr.
MINISTRY CONTACT