"May the Lord answer you when you are in distress; may the name of the God of Jacob protect you."

– Psalm 20:1
The Ranger Rosary Ministry makes rugged combat rosaries by hand which are shipped to our service men and women throughout the world. The rosaries are distributed by military chaplains to deployed soldiers, stateside bases, and veteran hospitals. For durability and safety purposes, the rosaries are made from parachute cord, dark beads and dark plastic crucifixes that do not rattle or reflect light.
We do not have regularly scheduled meetings. While making these rosaries we pray for our Lord's peace to reign in the world and raise up our special intentions for all our service men and women, military Chaplains, first responders, veterans, and their families.
All Saints Catholic Church is part of a network of churches all over the country that make Ranger Rosaries. One million combat Ranger Rosaries have been made and sent to over 900 Chaplains of many denominations around the world by this network of rosary makers. NATO Chaplains from 18 countries are asking for them too. Stateside bases order as many as 1,000 per month; military hospitals ask for them also.
How To Participate
Anybody can learn how to make a Ranger Rosary, no special skills are required. We'll teach you to be an expert rosary maker in no time. The rosaries can be made in your free time.
Anyone interested in participating in Ranger Rosary should contact Julie Byrne for more information.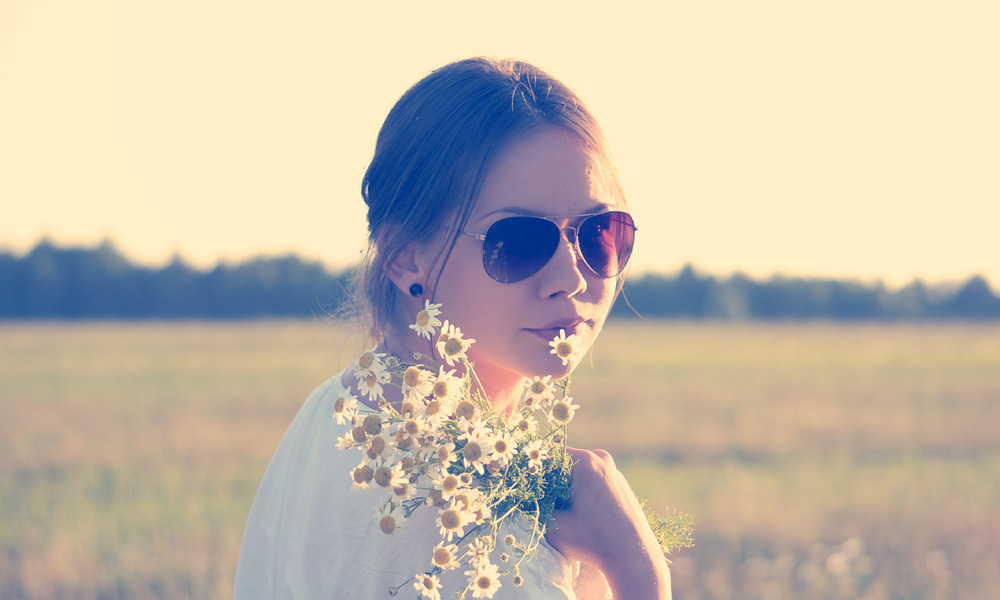 Julie Byrne
MINISTRY CONTACT