"May the Lord of peace Himself give you peace at all times and in every way. The Lord be with all of you."

– 2 Thessalonians 3:16
The Homebound Ministry volunteers visit parishioners who are homebound due to illness, debilitating condition, terminal illness, or simply unable to come to church. At the request of the patient or a family member, volunteers will make hospital visits to ensure that all the patient's needs, especially spiritual, are being met. Visits are scheduled with the homebound based on their individual needs.
How To Participate
Anyone interested in being part of the Homebound Ministry, or desiring visits is encouraged to contact Deacon Andy Fatovic for more information.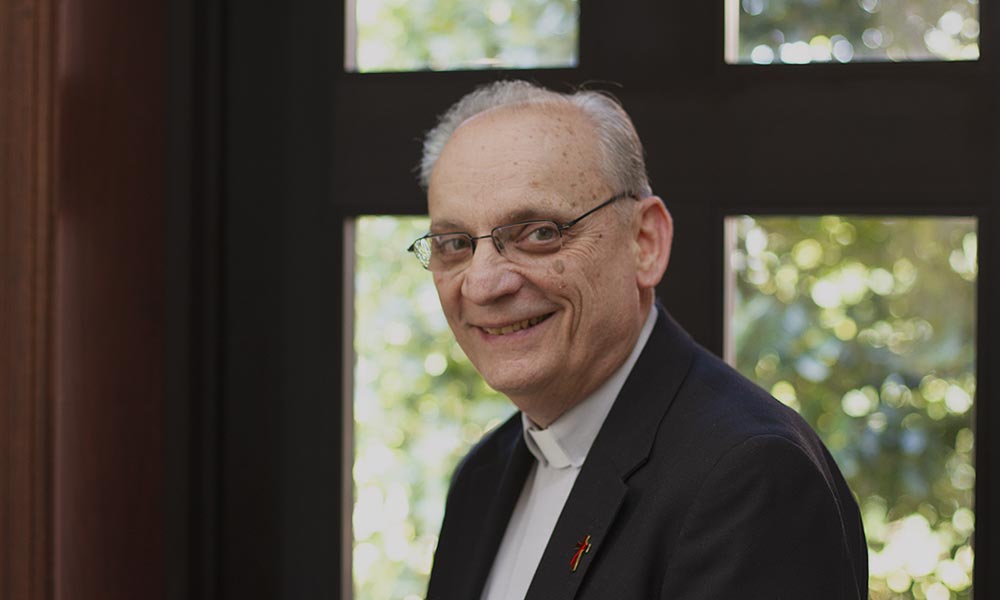 Deacon Andy Fatovic
MINISTRY CONTACT