"When I look, there was a hand stretching out to me, holding a scroll."

– Ezekiel 2:9
The Historian serves the parish by collecting and preserving written and oral memories, anecdotes, photographs, news articles, and documentation of church celebrations and events. Our work is dependent on our parishioners' sharing with us photographs and records of all church events – religious, educational, and social. It is fascinating and inspiring to look back at our history and to keep a history of our parish as it grows.
How To Participate
We welcome your contributions and participation. Any parishioner interested should contact Russ Bumba for more information.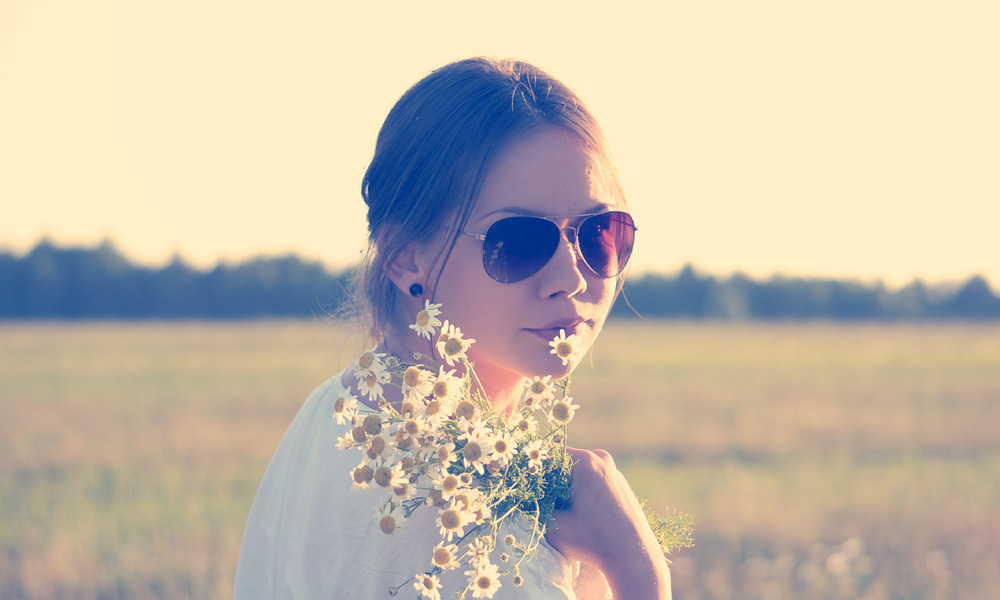 Russ Bumba
MINISTRY CONTACT