"The Lord loves a cheerful giver."

– Corinthians 9:7
The Finance Council is appointed by the pastor, and members offer their financial skills in assisting him in fiscal matters. The council is comprised of no fewer than five (5) members of the Christian faithful. Duties of the Finance Council include:
Preparation of the yearly budget
Review of parish income and expense reports at least twice a year
Preparation of the annual financial report on income and expenditures for dissemination to the parish-at-large
Supervision that ensures the following functions are performed effectively:

Long range planning
Fundraising
Appropriate investment of surplus funds
Timely payment of debts
Timely payment of vendor invoices
How To Participate
The pastor selects members through an open search process that includes: an identification of membership needs, recruitment of prospective members, an application process, and interviews. Members need to be parishioners of outstanding integrity who are skilled in financial affairs and knowledgeable about civic laws.
Anyone interested in finding out more about the Finance Council should contact Jerry Epping.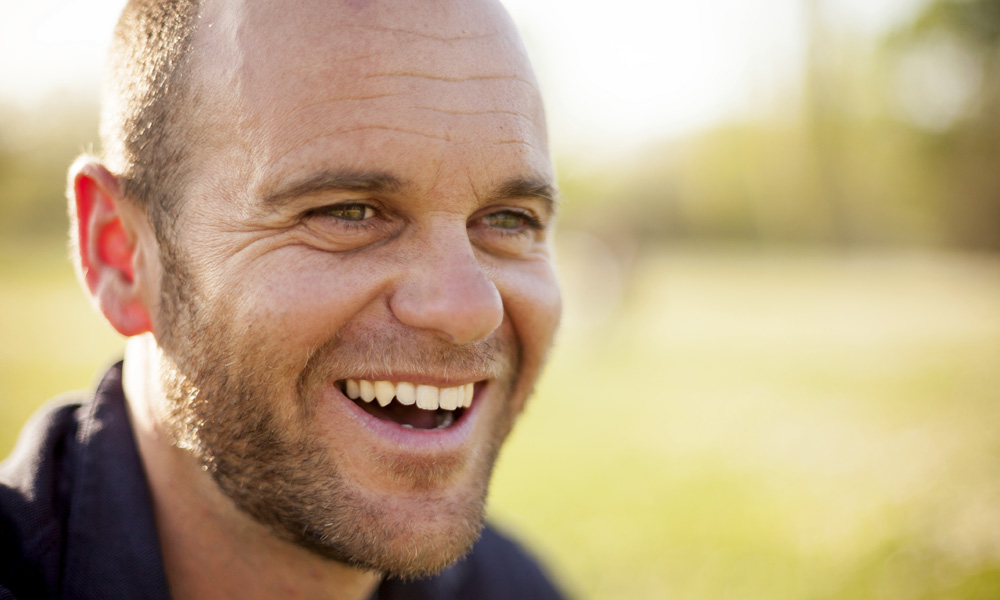 Jerry Epping
MINISTRY CONTACT