"Tend the flock of God in your midst, [overseeing] not by constraint but willingly, as God would have it, not for shameful profit but eagerly."

– 1 Peter 5:2
Feed the Flock is a ministry dedicated to providing our parishioners who need homemade meals/desserts, ready and waiting for them. Easy to prepare and delicious to eat. The women of our parish are the greatest cooks around. They keep our freezer full. The meals are in the main kitchen and are waiting for you.
How To Participate
To donate meals/desserts, or if you have questions, please contact Charlotte Worobec.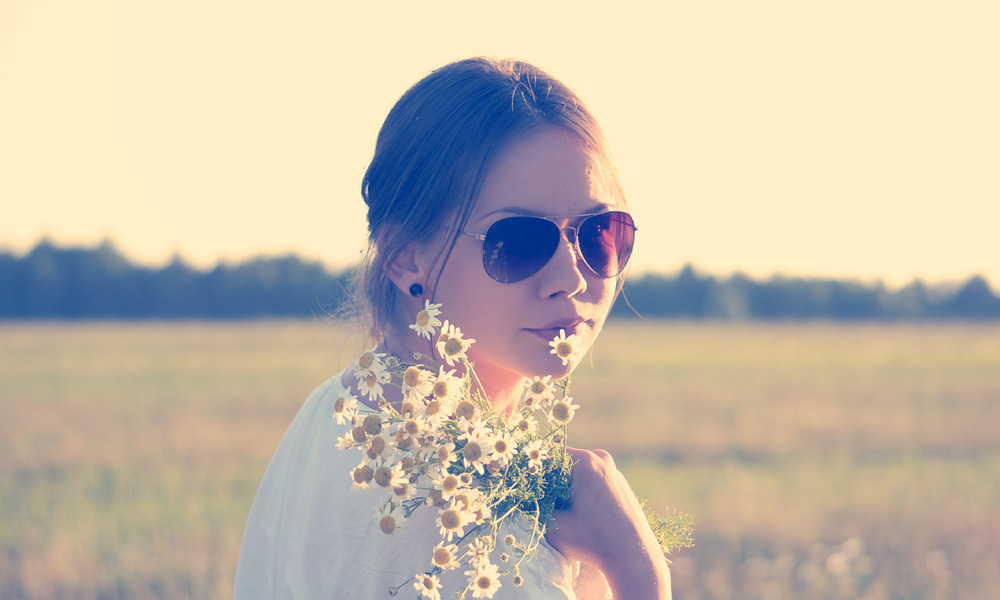 Charlotte Worobec
MINISTRY CONTACT