"You make the grass grow for the cattle and plants for people's work to bring forth food from the earth, wine to gladden their hearts, oil to make their faces shine, and bread to sustain the human heart."

– Psalm 104:14-15
The Dining Out Group is a social gathering for fellowship and building community.
How To Participate
All parishioners and visitors are welcome. We meet the second Thursday of the month at at a local restaurant recommended by the members.
Communication is primarily done via email. Emails will be sent out monthly, and anyone planning to attend the dinner should RSVP.
For more information about the Dining Out Group, and to get on email list, please contact Mary Long.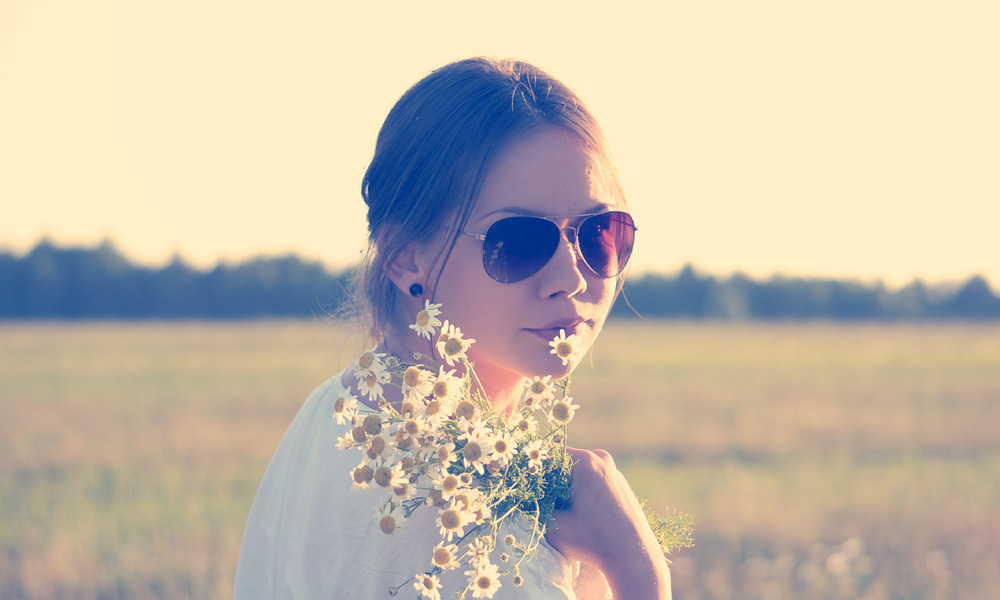 Mary Long
MINISTRY CONTACT