"…teaching them to observe all that I have commanded you."

– Matthew 28:20
The ministry of teaching and forming has traditionally been referred to as catechesis. The word catechist comes from the Greek word meaning "to echo the teaching".
The role of a Catholic catechist is to teach (catechize) the Faith of the Catholic church by both word and example. Catechesis takes many forms and includes the initiation of adults, youth, and children, as well as the intentional and systematic effort to enable all to grow in faith and discipleship.
How To Participate
For more information about Catechists, please contact Joanne Kazista, DRE.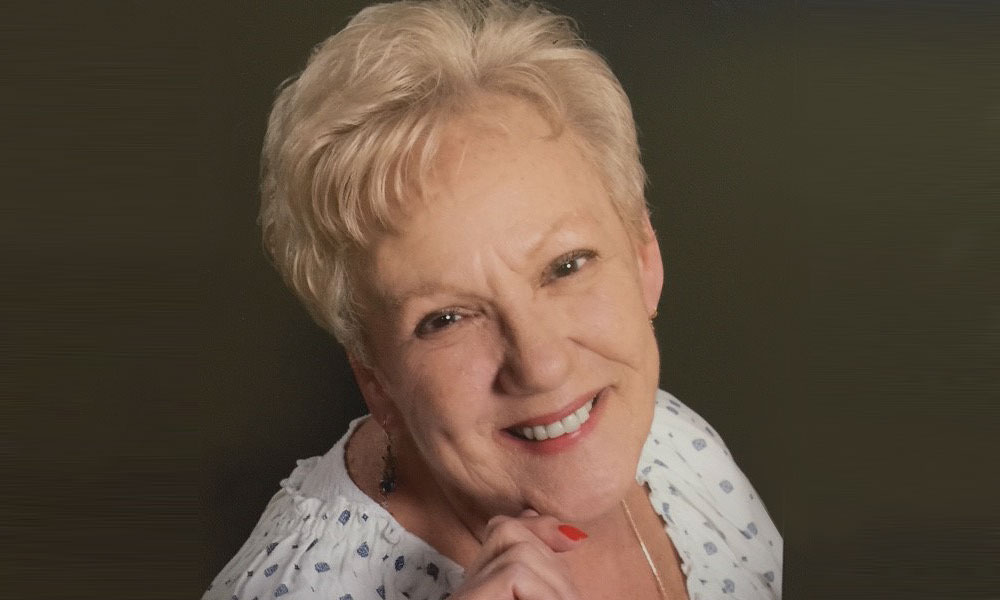 Joanne Kazista, DRE
DIRECTOR OF RELIGIOUS EDUCATION