"He heals the brokenhearted, binding up their wounds."

– Psalms 147:3
Annulment is an official declaration of the Catholic Church that one or more of the conditions necessary for a valid, sacramental marriage were never met. Divorce is a kind of death experience, with the grieving that normally accompanies life's end. The annulment process can ultimately help heal wounds and bring about closure. The petitioner is enabled to let go of hurts or doubts and move on to a new, more productive and more peaceful life.
While carefully protecting Jesus' teaching of the sacredness of marriage, the Church also is obliged to provide justice for anyone whose marriage has failed when it can be shown with moral certainty that the marriage lacked from its onset some essential element for a true sacramental bond.
How To Participate
For more information, and/or to discuss and receive guidance through the annulment process, please contact Janie Davis.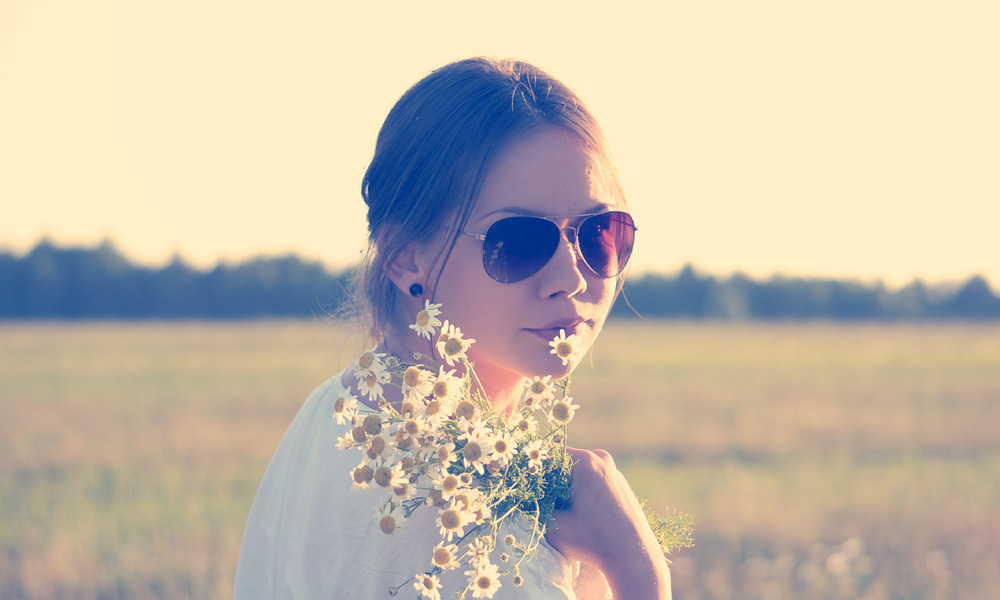 Janie Davis
MINISTRY CONTACT