"For all of you who were baptized into Christ have clothed yourselves with Christ."

– Galatians 3:27
Altar servers are chosen from those among the faithful who desire to serve in a more intimate, liturgical way during the holy sacrifice of the Mass. The primary duty of a server is to assist the priest and deacon on the altar during Mass.
How To Participate
Candidates must have made their first communion to serve on the altar. The Altar Server Ministry recruits, trains, and schedules those chosen to be servers.
Anyone interested in participating as an Altar Server should contact Deacon Andy Fatovic for more information.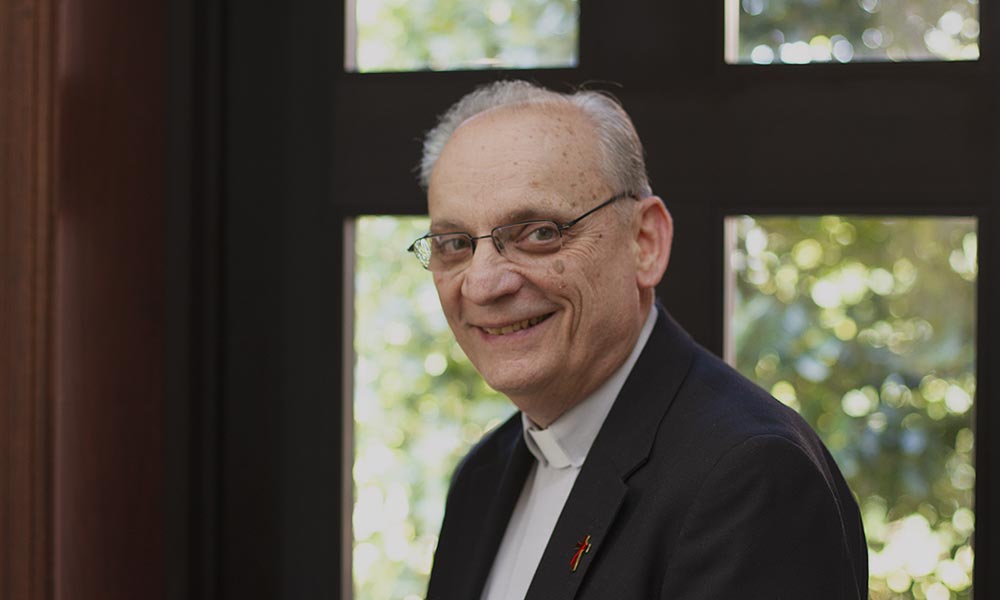 Deacon Andy Fatovic
MINISTRY CONTACT