"Where two or three are gathered together in my name, there am I in the midst of them."

– Matthew 18:20
Experience Christian fellowship among adult parishioners (55 years old and above) with informative and social programs. The members meet on the second Tuesday of each month with a program and/or guest speakers and lunch. The monthly program/speaker is selected by the members.
How To Participate
Any adult parishioner wishing to join the Adult Senior Fellowship should call Carla Cullon for more information.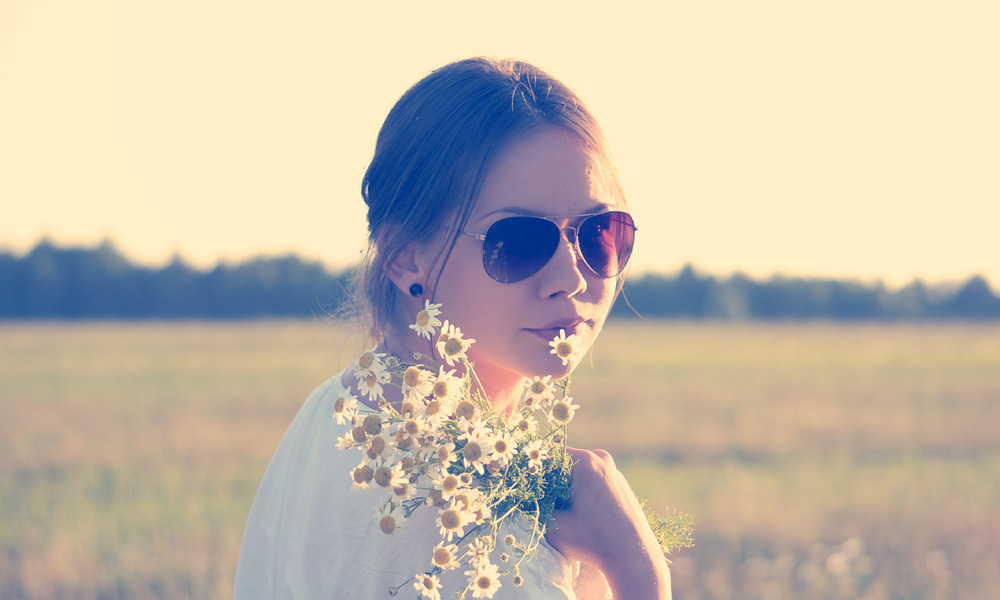 Carla Cullon
MINISTRY CONTACT