"Where two or three are gathered together in my name, there am I in the midst of them."

– Matthew 18:20
This Ministry is about Christian Fellowship among adult parishioners (55 years and older). We gather once a month for an event either at the church, a restaurant, or other venue. We usually meet at and the gathering will include lunch. Please watch the bulletin or this website for further details about each event.
How To Participate
Any adult parishioner wishing to join the Adult Senior Fellowship should call Carla Cullon for more information.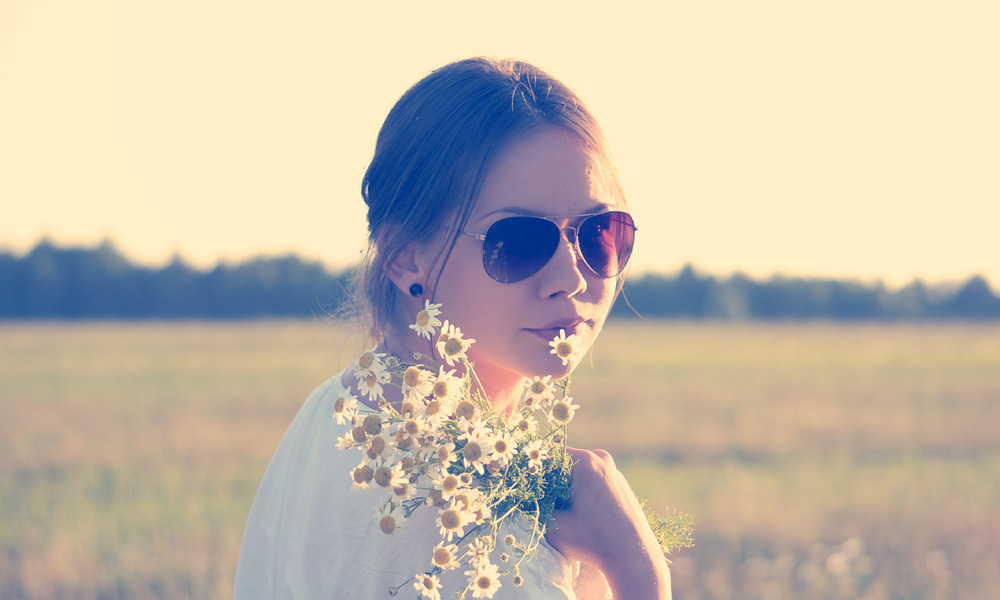 Carla Cullon
MINISTRY CONTACT