Preschool Bible Story Hour
"Let the little children come to Me, and do not hinder them."

– Luke 18:16
Early intervention in the faith feeds the soul. Here is an opportunity to increase your preschooler's exposure to their faith. Fun and laughter along with knowledge is one of the best ways to learn.
How To Participate
Join us every Tuesday morning at from September to May to increase your child's knowledge of his/her faith with stories from the Bible. Story hour is held on the second floor of the Parish Life Center (PLC) at All Saints.
Anyone interested in participating in Preschool Bible Story Hour should contact Joanne Kazista, DRE for more information.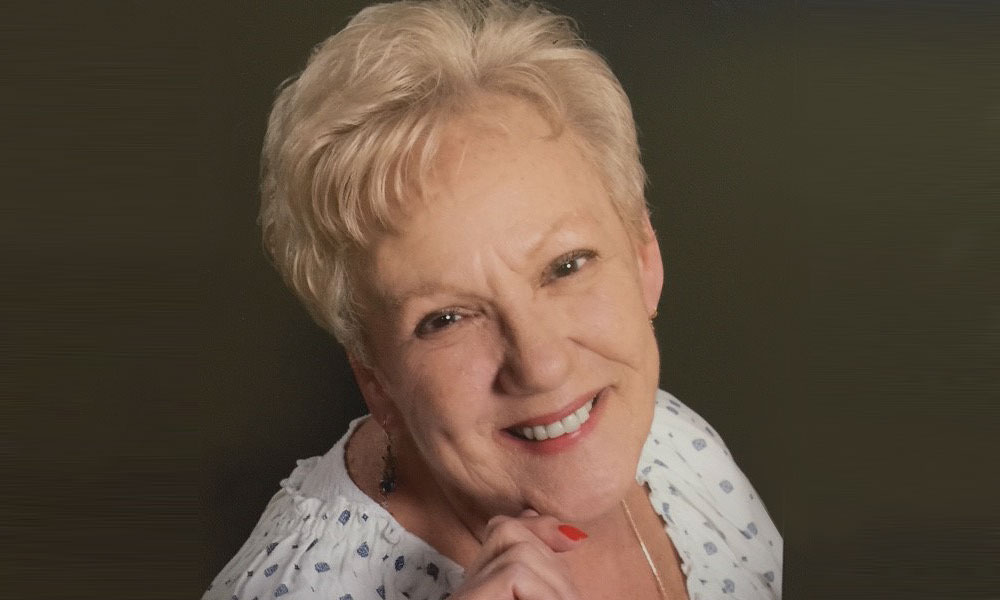 Joanne Kazista, DRE
DIRECTOR OF RELIGIOUS EDUCATION