"Your word is a lamp for my feet, a light for my path."

– Psalm 119:105
Faith sharing discussions encourage participants to build a solid scriptural foundation that enables them to make wise decisions that connect their Catholic faith to the choices they make in everyday life.
How To Participate
The faith sharing group meets on most Thursdays at 10:00 a.m. in the Lending Library at All Saints. No registration is necessary, just a willingness to learn and share. Those interested may join at any time.
Anyone interested in participating in Bible Study should contact Rev. John Giulani, C.O. for more information.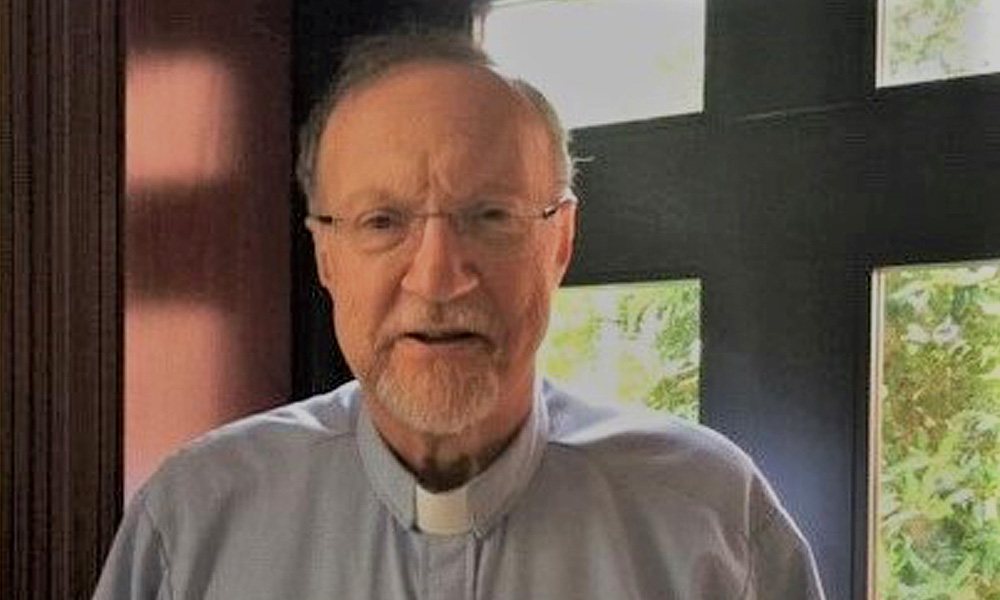 Rev. John P. Giuliani, C. O.
MINISTRY CONTACT