You Can Do It (Surviving Spouses)
"He heals the brokenhearted and binds up their wounds."

– Psalm 147:3
Half of you is gone. After the funeral you go back to an empty home, yet the world continues as if nothing happened. Now what? The first of many holidays and events might make you feel alone or like a fifth wheel. Sometimes you may feel like a smile on your face is a betrayal. You just need someone who understands your pain and can assure you that you are not losing it. You just need some to talk to without the infamous…"time heals all wounds".
How To Participate
On the first Friday of each month, we will meet in the Lending Library at Join us for conversation and discussion a surviving spouse can relate to.
Anyone who would like to learn more about You Can Do It (Surviving Spouses), please contact Linda Compton.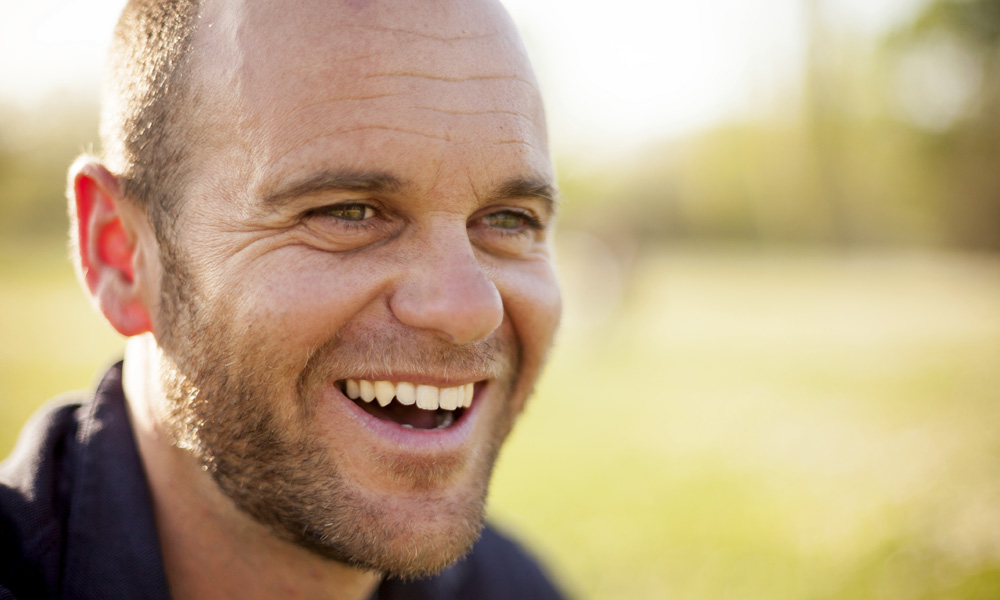 Linda Compton
MINISTRY CONTACT