Men's Renewal & Women's Renewal
"So in Christ we, though many, form one body, and each member belongs to all the others."

– Romans 12:5
Please join us for Men's Renewal or Women's Renewal and renew your faith while enjoying Christian fellowship and getting to know other parishioners.
Take some time away and escape the daily grind with much needed quiet, reflective time. The retreat is over-night at the Rock Hill Oratory and begins on Saturday morning at and ends on Sunday around with family and friends invited to the closing Mass at You will experience a series of talks given by parishioners on the team and enjoy small group discussions, quiet time for reflection and spiritual growth. You will also have a chance to get to know more people in our All Saints community. We will celebrate the sacraments of Reconciliation and Eucharist. Great meals and snacks will be provided.
The Men's Renewal & Women's Renewal teams each meet monthly. You'll be able to join the team after attending a Renewal retreat.
How To Participate
There are two retreats each year, one for men and one for women. Any adult parishioner wishing to experience the retreat can register. Early registration is recommended, as each retreat is limited to space available at the Oratory and will fill quickly. The requested donation is $50 but we want anyone who is interested to attend, so scholarships are available.
Those interested in participating, or for more information, please contact Deacon John Hall or Bethann Rohaly.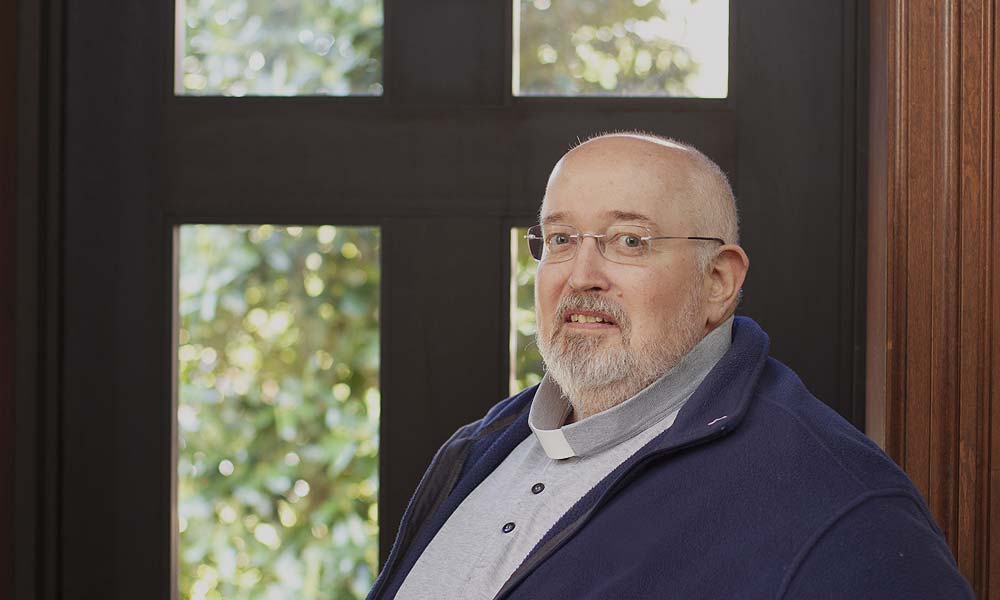 Deacon John Hall
MINISTRY CONTACT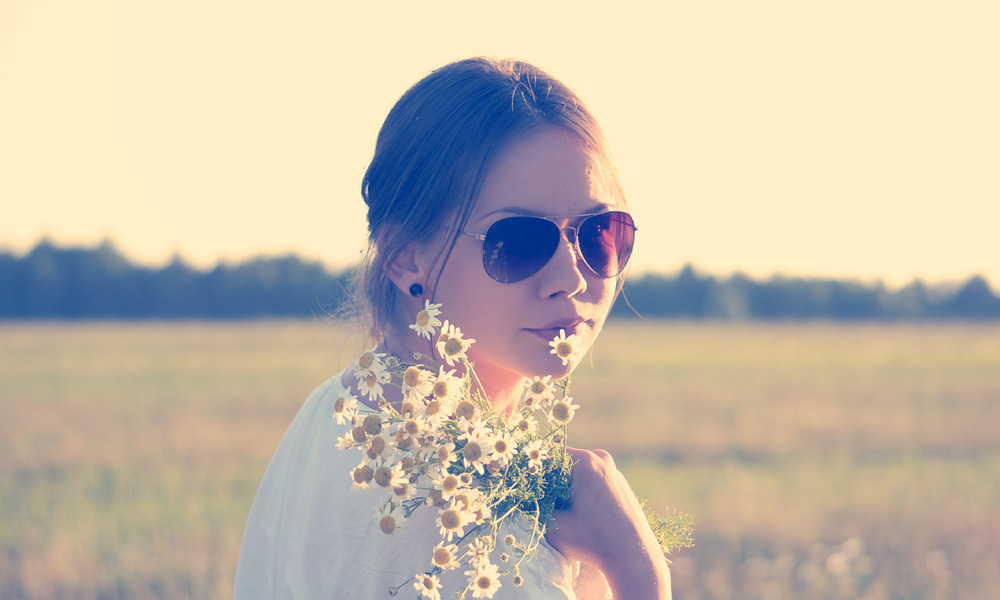 Bethann Rohaly
MINISTRY CONTACT