"There are different kinds of spiritual gifts but the same Spirit; there are different forms of service but the same Lord; there are different workings but the same God who produces all of them in everyone."

– 1 Corinthians 4-6
The Legion of Mary is an association of Catholic men and women whose goals are to increase personal holiness through the imitation of the virtues of Mary, to foster a deeper devotion to Our Lady among all peoples, and to undertake various endeavors through daily prayer and apostolic work.
How To Participate
There are two types of membership in this ministry: the active member who attends a weekly meeting and does two hours of apostolic work each week, and the auxiliary or praying member.
Those interested in joining or learning more about the Legion of Mary should contact Janie Davis or Keith Bolen.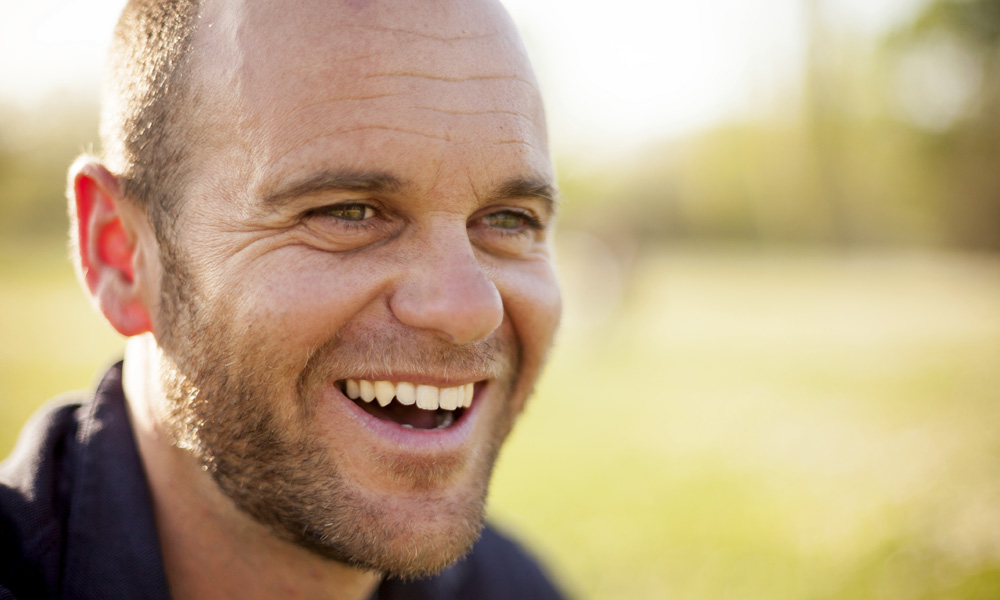 Janie Davis
MINISTRY CONTACT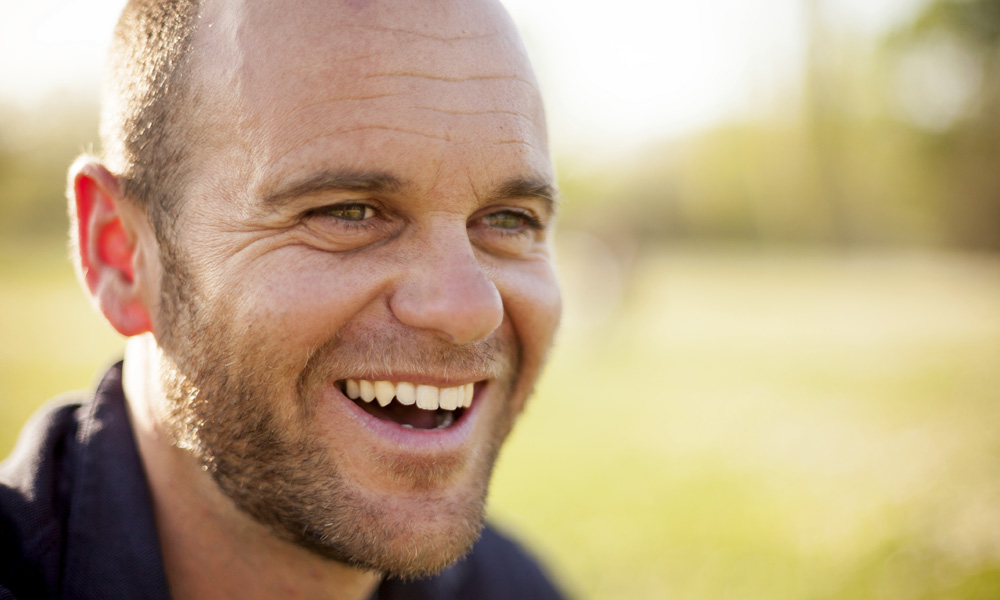 Keith Bolen
MINISTRY CONTACT